Wednesday, June 23, 2010
The Lobotomy 'Bag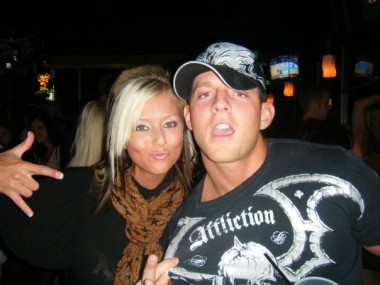 It's a paradoxical conundrum.
Does the douche too stupid to know that the other douches have switched t-shirts from "Affliction" to "Ed Hardy" actually mark himself as even more douchey for not getting the memo?
Or less douchey for sticking with his brand and resisting the herd mentality?
And is Vienna a stage-2 Bleeth (aka still redeemable) or stage-3 (too far gone to save)? And, more importantly, can I lick, then gnaw, then lick, uponst her clavicle?