Tuesday, June 29, 2010
The Pagoda 'Bag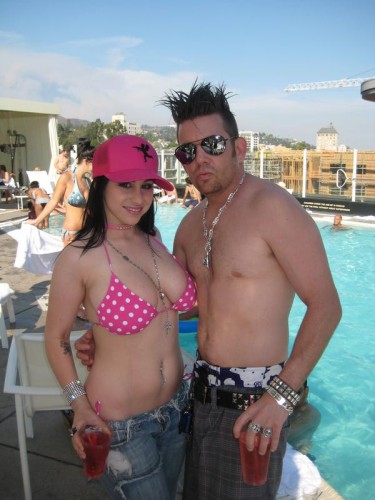 Meditative.
Contemplative.
In the presence of huge tracts of firm, ripe and pluckened tazzlefruit that sway in the breeze, the Pagoda 'Bag contemplates the meaning of a Vegas life.
And The Pagoda 'Bag questions the limitations of the mortal mind in conceiving the God Arc of the infinite.
And that large mamms beat small mamms for 'boatin'.