Wednesday, June 9, 2010
Unfinished Tatt Guy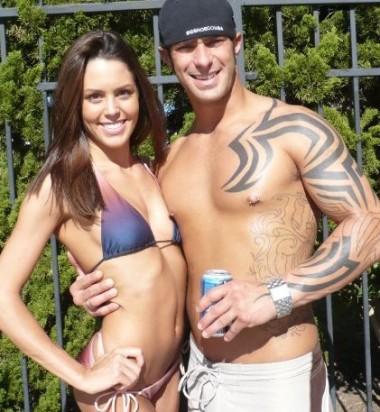 UTG's favorite classical composition is Schubert's Unfinished Symphony.
UTG's favorite videogame is "Half Life."
When UTG commits to something, he promises to "give 50%."
When UTG swears he won't give up, he promises to "work at it 12/3.5."
UTG signs all his postcards to friends and family by writing "Having a great time, wish."
When someone sneezes, UTG says "God."
Oh, Sandy. Your perfect lithe and taut stomach beckons my tongue to flickedy lick upon your ab muscles like a spastic oyster with lupus.
Or, put in a way that UTG would understand, "I would like to."