Wednesday, June 9, 2010
Veg Armstrong's "Army of One"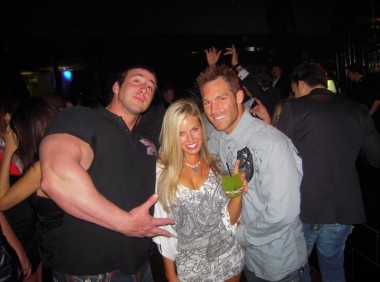 Veg Armstrong wanted to come by and say that he approves of Lenny being mocked, and Pauline's Germanic construction being approved, as our HCwDB of the Week.
Actually Veg Armstrong just wanted you to know that his douchey friend, "The Bradster," is currently shtupping Miranda. Since Veg has no need for carnal relations, he takes pride in his friends' accomplishments.