Tuesday, July 27, 2010
A Quorum Vote Has Been Called: Elizabeth for "Hall of Hott"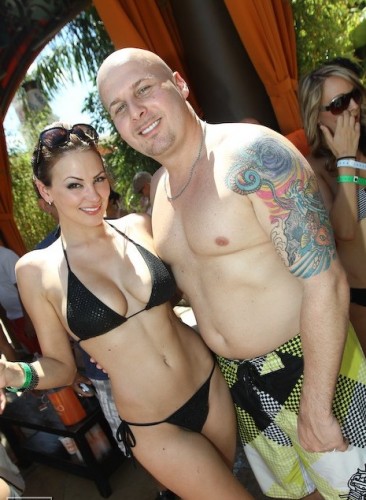 'Bag Hunters have successfully petitioned for a cloture vote via quorum on the nomination of Elizabeth for a lifetime appointment to our hallowed Hall of Hott.
All may vote, with weighted votes going to those members of the Hall of Mock.
First appearing last week in Larry the Claims Processor Holds on to 45 For As Long as He Can, ambiguously Quartasian Elizabeth offers a body of pure suckle drink hott water splashing on a crest of mountain boobie ice cream rainbow humper pooper.
She is tasty, and clean, and pure like snowflakes, no one could ever stain.
But tasty enough to make our hallowed Hall of Hott?
What's your vote?