Monday, July 26, 2010
"Beer Ho!"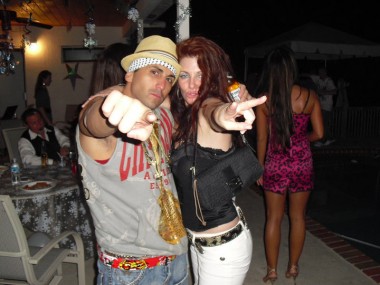 "Beer Ho!" shouted the sailor atop the bar stool as he gazed into yonder eve.
"Nah, she gives it up for free." Responded the bartender.
Yup. No idea what I'm writing.
But I do know this.
Ed Hardy belt buckle = Sign #27 of the Impending Douchepocalypse.