Friday, July 16, 2010
Captain Mediocre Works the Party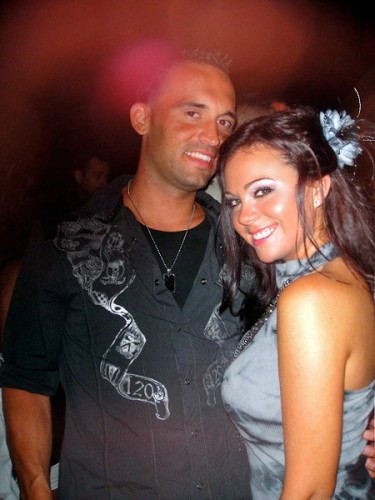 It's a nice case of truth in advertising that Captain Mediocre didn't give himself a better superhero name.
A 2.6 from Washington State and vague plans to be an "architect" because he once read a book on Frank Lloyd Wright do not belie his permanent residency on the couch of his best friend Dave.
Mindy is all that is bright and youthful and wholesome and boobie fondle about a spring summer day in Guadalcanal. She makes flowers bloom and small woodland creatures hump tree stumps. For that, I follow her around the supermarket aisles, pretending I'm looking for peanut butter.
EDIT: Pretty sure that's Mindy again. Or her twin. Twins, Max. Imagine the possibilities.