Wednesday, July 21, 2010
Creepy Bongo Hoverguy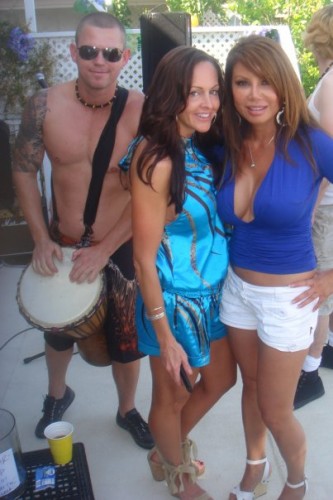 A creepy bongo hoverguy hitting on aging but still sexy milfy mom types who look like they've been bongoed a few times back in the day usually wouldn't usually be enough to make the site.
But I'm fascinated with an appearance by Rareass Yellow Cup.
Perhaps it's a sign.
Tomorrow, none of us drink soda.