Monday, July 12, 2010
Honorary Douchebag of the Month: Mel Gibson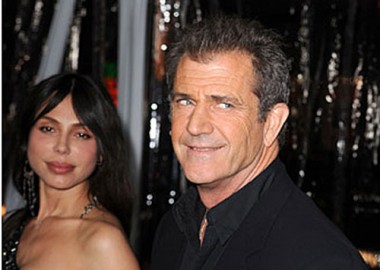 A two time winner here at HCwDB, congrats to Mel Gibson and his baby momma Oksana Something for earning this well deserved HCwDB of the Month title.
It's probably way redundant at this point, but whattadouche.
Hey Mel, the Jews didn't kill your God and your father's a testes gargle.