Wednesday, July 21, 2010
Jebus Doesn't Shave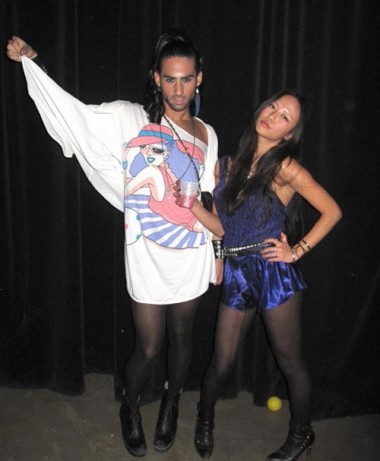 (With Biblical citation written by original Jebrovah's Witness, Prophet Burt):
———
And they looked down upon this man with great confusion. Who is this man of questionable clothes and exotic hots? Is he the one they would call Jebus? The wise man DB1 must proclaim it to be so.
– First Letter to the Scrotinthians 6:49
———
Gaybag? Or European technobag? Mere technicalities. Jebus is beyond mortal douchescrotewankery. Jebus crosses over into the realm of the choadal sublime.