Monday, July 5, 2010
Monday's HCwDB Engine Fires Up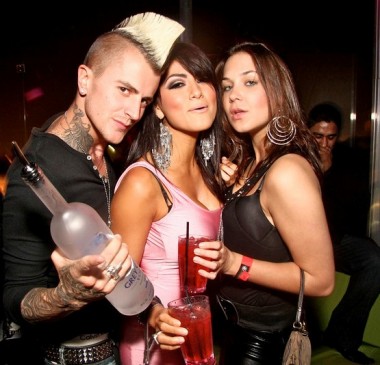 Your humble narrator is on his way back from a drunken traverse through rural New Hampshire with HotChick1, so no HCwDB of the Week this week.
Special callbacks to the many readers from New Hampshire who wrote in offering to 'bag hunt with your humble narrator, including Christopher and Obi-Choad. Next time, fellow 'bag hunters, we will hunt the rural New England Lakedouche together. But this time was private time for HC1.
That being said, there are a number of quality mock pics already vying for the next HCwDB of the Week, and I have a bunch fired up in the hopper for this week.
So lets clear that July 4th hangover and get our mockin' and lustin' on (said in a New Hampshire twang). For our job is not even remotely done.
Bring it, fellow hunters. I can't do this alone.