Thursday, July 1, 2010
Ricardo's Shirt Unbuttons to "11"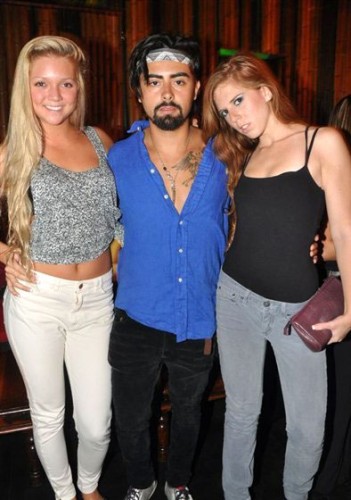 For when you need that extra "Oomph" when hittin' on the Calgary Canada doe-eyed hotties. Sometimes you just gotta take the unbuttoning to "11."
Ricardo's not there yet. But you'll know it when he is.
Scarlett's sultry stare, mixture of annoyance and sexiness that it is, causes my gonads to enflame and inspires a desire to compose an orchestral score and build a skyscraper in the hopes she'll disdainfully ignore me at the subsequent cocktail party fête thrown at Lincoln Center in my honor.
Scarlett should be given an award for a gaze like that. It is the personification of the distinction between the sexes that renders gender roles essentialized.