Wednesday, July 28, 2010
Scrawnster McFung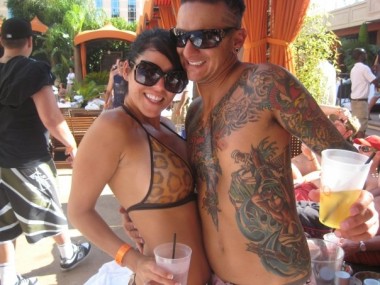 I haven't seen alien plant fung take over a body like that since Doctor Who fought the Krynoid.
Yeah, that's right. 1970s Doctor Who references.
If you don't like it, The Dirty is just down the virtual street.
Mmmm… Nikki's swollen aboobdages call to me like the stolen jello molds I kept under the bed as a child and anthropomorphized by drawing sharpie faces on them. Don't judge me. Jello Mold imaginary friends got me through 9th grade.