Thursday, July 22, 2010
Sherman's Starch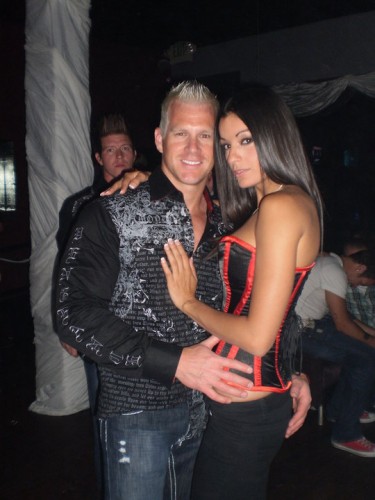 I'd almost be inclined to give Sherman a nottadouche if it wasn't for the Janet Jackson Rhythm Nation shirt and receding platinum faux.
We'll go with a stage-2 tag. Annoying, but not yet lost to the ways of the scrote.
Rachel is working it nicely, and her shoulders deserve to be lick-polished like a bronze bedpost by a Bristlenose Plecostamus.