Tuesday, July 27, 2010
Superlobe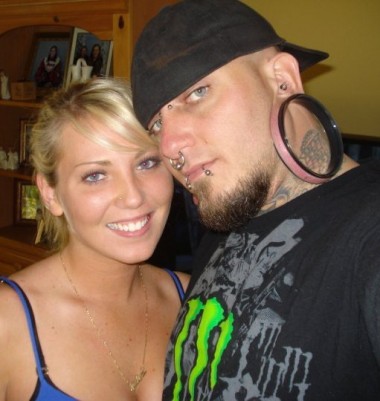 Phatter than a speeding mullet!
More powerful than a Happy Meal prize!
Able to skip annoying job interviews in a single "didn't set my alarm!"
Look!
Working at the supermarket!
It's a turd!
It's a lame!
It's Superlobe!
Yes, it's Superlobe – lame visitor from next door suburbia who came to bother Sweet Suzy Hott with powers and piercings far beyond those of normal men.
Superlobe – who can change the course of bagging groceries at the local Albertsons, air guitar with his bare hands, and who, disguised as "Continuing Education and Part Time Guitarist Guy," mild mannered guy for a great metropolitan supermarket, fights the never ending battle for minimum wage, Smirnoff Ice and the slacker way.