Thursday, July 22, 2010
The Starhawk Puts on a Tie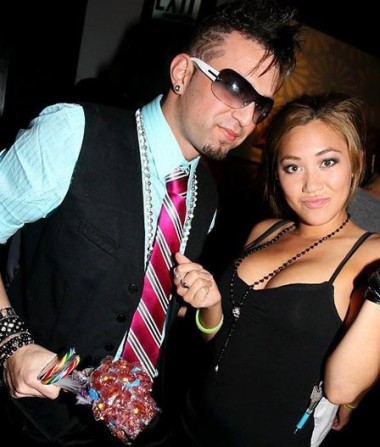 Yesterday's The Starhawk decided the best way to impress Anne's parents was to don the proverbial tie and bring her a bouquet of blowpops.
Do I smell an early favorite for next week's HCwDB of the Week?
Perhaps. But I also smell a strange odor coming from my stained carpet.
Stupid grape jelly stains. If only grape jelly wasn't so tasty on bagels.