Monday, July 5, 2010
Froggy Hops on Lily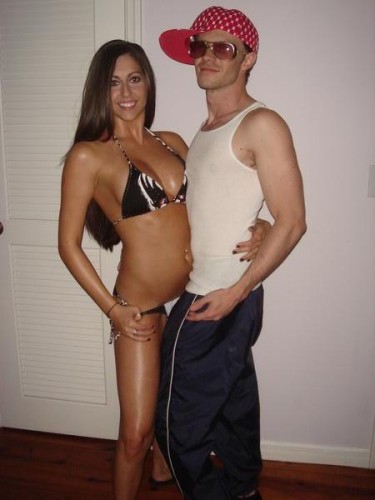 Froggy does not appropriately appreciate Lily's firm boobage with due attention paid.
He usually just passes out by the computer after placing his bets for the day on various sporting events, including baseball, Aussie Rules Football and Jai Alai.
Except every third Sunday or so, when Froggy summons enough energy to give Lily at least 45 seconds of boring, unsatisfying coitus in standard missionary position.
Which she will describe in great detail to her therapist through tears and a determination to someday discover the "real Froggy." What's "really in there, underneath the unfriendly and disinterested exterior."
And what's in there is flies.