Thursday, August 12, 2010
A Quorum Has Been Called: Tina's Nomination for "Hall of Hott"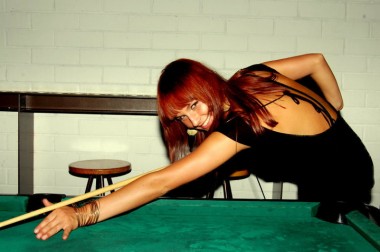 Enough readers have emailed that a quorum must be called.
On our agenda: The nomination of Tina for our hallowed Hall of Hott. Only five or six hot pockets make it a year, so weigh this decision appropriately.
Tina appeared last week posing with Randy Schlongson, demonstrating a perfection of leg curve and delightful hothouse hot flower angelic face of ice cream suckle gnaw.
So we have been tasked with an important decision.
Does Tina's electrifying appearance warrant an accelerated pass to our hallowed Hall of Hott?
Weigh in with your thoughts in the comments thread.