Thursday, August 26, 2010
Brad Pudt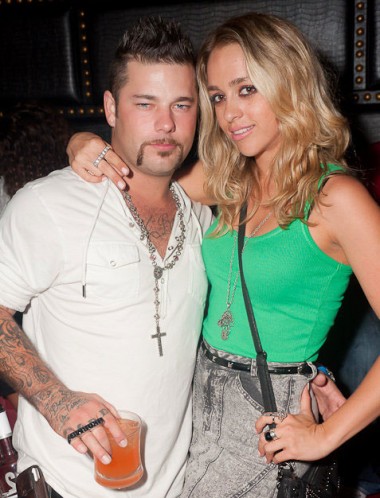 Brad Pudt macks the serious a-list hottie huntin' game in Austin, yo.
Just ask Eliza. She thinks his Jesus Bling and highly original tattoos are the raddest thing this side of the electronic bull down at "Dave's Rodeo."
Alls I can tell you, Eliza, is don't make Brad Pudt point.
For he will point.