Monday, August 9, 2010
Brothabag Edgar and Josslyn Just Voted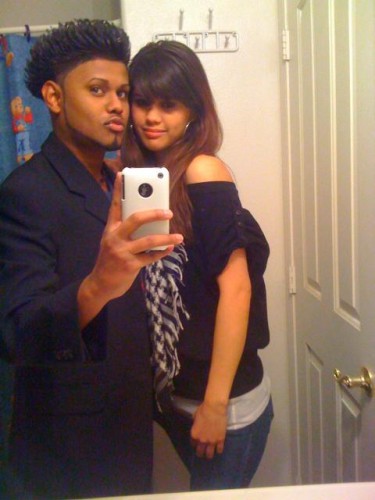 While prepping for the next HCwDB of the Week, Brothabag Edgar and Josslyn wanted to stop by and vote in the HCwDB of the Month.
And then pose for the next pic in the global modern art project, "iPhone Hottie/Douchey Bathroom Pics." It's being put together by a broad consortium of global artists and performers, including Banksy, Spike Jonze, Harmony Korine and Lilly Ledbetter.
The coffee table book, Hot Chicks and Douchebags Self Portraiture in Bathroom iPhone: The Global Artists Project, will be available from Simon Spotlight Entertainment in the Fall of 2012.