Friday, August 20, 2010
Friday Haiku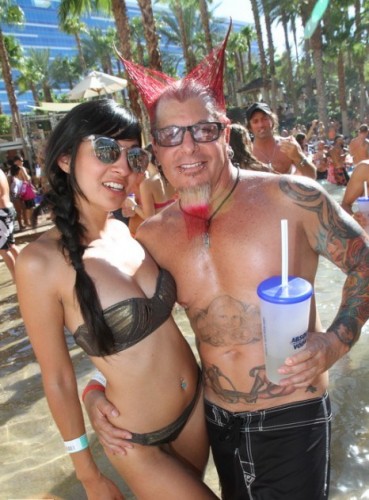 In Vegas, the beast,
Lucifer's epiphany:
Just another douche.
Fawk red hair
Fawk devil's horns
Ming Li wants sushi
— mr.reeve
Rehab Anti-Christ
heard Jebus won a Monthly;
answers the challenge.
— Wheezer
While the Old Bag slept
His friends dyed hair with Kool-Aid
He thought it was rad
— Mr. White
The "Biker Rabbi"
Drives his Hog from shul to shul
Free circumscisions
— Vin Douchal
I never wanted
To ever have a real job
My plan is working.
— Wedgie
Damn, Satan sharted.
Forty-three is the new…douche.
Lucifer don't wipe.
–Amerigo Vesdouchey
So apparently
Satan's drink of choice is gin
from water bottle.
— Bag Margera