Friday, August 27, 2010
Friday Haiku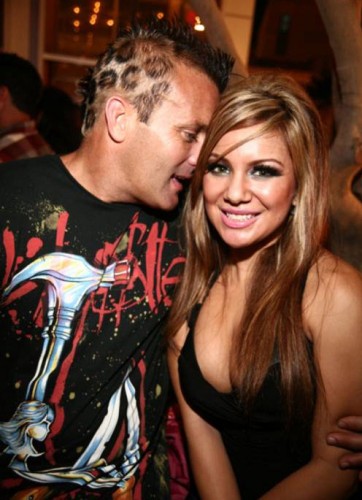 Phil Leopard bares spots,
Rubs up on Bartender Jen,
Makes lame cougar jokes.
L.A. weather gal
Throws it back to studio
Dry, with chance of douche
— Vin Douchal
Lost his job, his house
Then his wife. What's Ned got left?
Why, his dignity.
— Mr. Scrotato Head
Ryan Seacrest asks
His token date, "Does this make
Me more or less gay?"
— Crucial Head
As cheetah nuzzles,
Gazelle screams through her smile,
"Animal control!"
— Condouchious
Leopard boy tells hott,
"You got some nice big hooters."
He sure ain't Lion!
— scrotum pole
Silver hammer shirt
Beatles reference? Spots are scars
Maxwell, swing harder!
— Count douchekevich
Faux leopard hair hawk
Whispers to Plastic Debbie
"Does my breath stink?"
— mr.reeve