Thursday, August 26, 2010
Hipsterwank Henry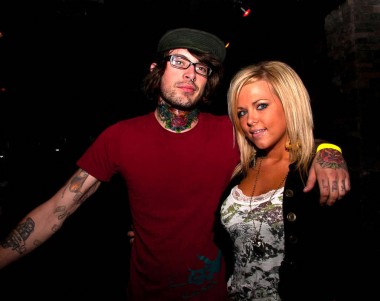 I had thought 2010 would be the year of the Hipsterbag.
Strangely (and awfully), it's been more a series of garish trends of Groin Shave Reveal, the wake of Jersey Shore spectacle coated with attempts of irony, rather than alternative Hipsterdouche.
But it's only August.
A few more like Hipsterpud Henry and rose tattoo fungus necks while hitting on tasty treats like Nicole, and things may turn out different when we sum up the year at the 2010 Douchie Awards.
Mmmm…. Nicole… I would rub only the finest breadcake puddings upon your pleasingly curvy and plump figure, and then cry in therapy about my guinea pig that never loved me.