Monday, August 2, 2010
Joey Hoverbag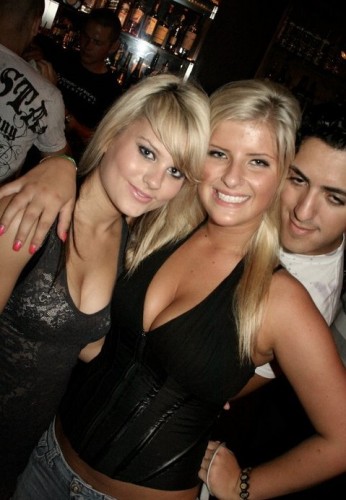 Joey Hoverbag just can't help ruining a good drunk developing sapphic moment between the Laura Sisters just as it begins to form. It's just who he is.
And for that, he is a douchebag, even if he does nothing else at all.
But of course, he will. Ruin another pic, even if it's just with his hand.
For that, and that alone, Joey Hoverbag, you are a douche.