Monday, August 2, 2010
Lake Crotchpuddle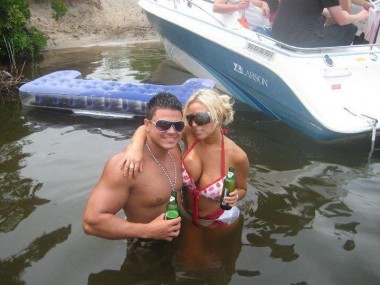 As a big fan of lakes while growing up in New England, it pains me to posit this theorem. But posit it I must.
Fellow 'bag hunters and huntresses, we can ignore this no longer. We must consider if there is a direct correlative between lakes and douchebaggery.
The evidence is as overwhelming as that water is viral.