Tuesday, August 17, 2010
Lets Play "What's In The Pail?"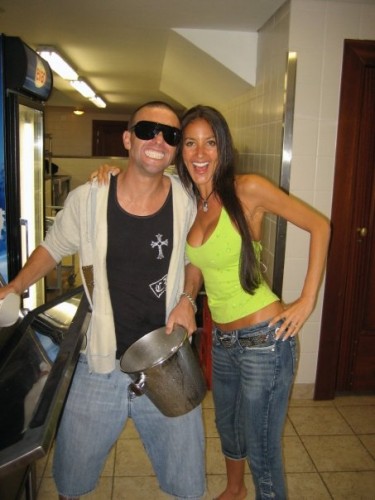 Hey, kids!!
Time to play another round of the game that's sweeping the nation, "What's In The Pail?" Okay, you ready?… here goes…
What's in the pail? Is it:
A. A half filled bottle of Jägermeister with six pills of rophynol only half dissolved
B. The shattered remnants of Wendy's once intact pride, hope, and plans for a viable future
C. The third hieroglyphic symbol that will unlock Jake's shirt and reveal Da Vinci's hidden Jesus pacifier.
D. Jake's other set of dentures