Friday, August 13, 2010
Naomi's First Date With A Subtlebagger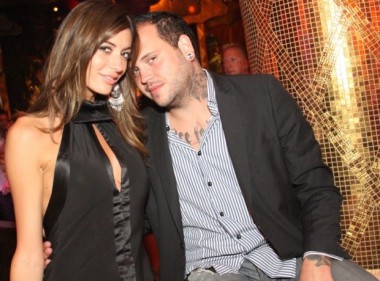 Collar buttoned up, James just looks like another preening Wall Street asspud. But when the night cuts loose, the douchebag within releases.
Naomi's first date just took a dark turn towards forced groping in the parking lot followed by fourteen text messages the next morning about how she has "daddy issues."
Get out now, Naomi!! There's still time to ditch James, text your BFF Lisa and see if that gallery opening is still going on.