Monday, August 30, 2010
Neil Hardy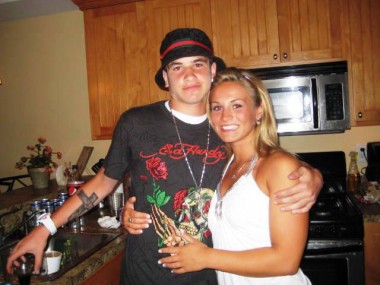 Neil Hardy, distant second cousin twice removed of Ed, throws the phattest house parties in all of Des Moines, yo.
Oh Marsha. How can you let Neil fondle your primeness in such a sketch kitchen? It's enough to make me slap a mongoose and juggle hamsters.
And no, those are not euphemisms for self love. I just like to abuse woodland creatures.