Thursday, August 5, 2010
Randy Schlongson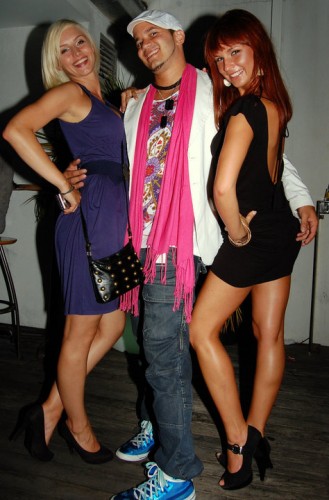 Pink scarves and chin fung make Randy a solid stage-3 doucher.
But the real reason I'm posting this pic?
Tina. Red haired glory of leg curved glories. I would squat thrust in a paisley leotard through a quarry filled only with scorpions and old ladies playing mahjong while chanting dirty limericks in Swahili just for the chance to bitch slap the arthritic and decrepit pony currently praying for the blessed release of euthanasia that once gave her a ride at the summer carnival in St. Paul, Minnesota, in 1998.
Poor Man's Debbie Harry, you're okay too. I would end up neglecting you because it's late, and I gotta get up early tomorrow, but really it's because I eat too much sugar.