Wednesday, August 11, 2010
Reader Mail: Addendum to The Speedo Rule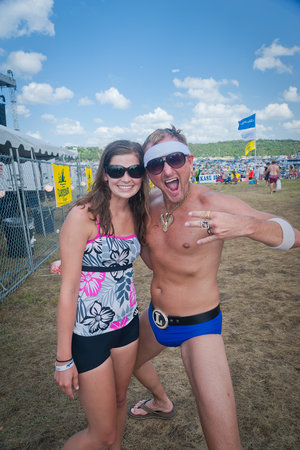 —-
DB1,
I'm a faithful follower of the site and I believe you are a hero for what you do. Your mocking is superb and the philosophical asides on the impending douchepocalypse I find both entertaining and a call to arms for the decent and upstanding men of the world.
I have to take exception with the speedo dude. He is a douche, but I spent my whole life as a competitive swimmer. Everyone wears those. For every big meet I was in since my junior year of high school straight through my collegiate swimming career I shaved down completely 3 times a year. Everyone does that. It's how you prep for a meet, it's akin to a boxer wrapping his hands before a fight. It is necessary pre-sport prep work.
I don't spike my hair. I don't use that axe crap (which I believe may be more dangerous than the oil dispersant in the Gulf is). I try and keep the Hots away from the dbags. I have no obnoxious tats nor do I make the awful smug looks into the camera if someone is taking a pic of me.
DB1, surely whole sport of swimming cannot be douches. Despite constant GSR at meets and speedos everywhere. Please…. tell me I have not been living a lie. Tell me I haven't been a douche all my life without knowing it.
Joey Joe Joe Jr. Shabadoo
—-
Well argued, JJJJS. We will make the exception for the competitive swimmer. But only when attending swim meets and/or training, are speedos and fully body shave allowed. No other exceptions apply.