Monday, August 23, 2010
"Steamrolla G" Responds to HCwDB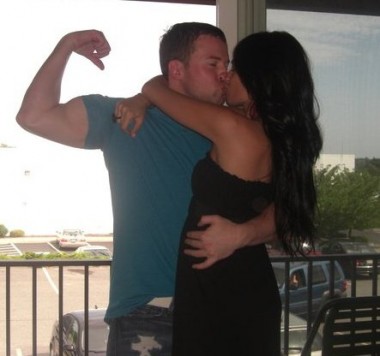 Steamrolla G responds to HCwDB in Sunday's "Don Ed Hardy" comments thread:
—–
what a bunch of f#cking jag off wastes of air. You, not them. theres nothing wrong with my ed hardy threads. the bad threads are the feeble comments on this silly ass hater forum. you big asses need to get a bike or a hobby and go do something with yourselfs. really. no, really.
don't hate soemthing just b/c u cannot afford it. now you just learnd something. PEACE OUT

——-
Indeed we did learnd soemthing, S.G. We learnd that big asses need to get a bike. Words of wisdom from a man who knows how to ski.