Wednesday, August 25, 2010
Tendon Ted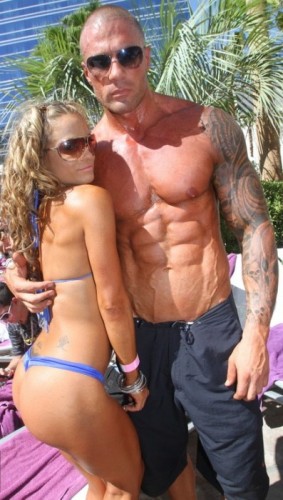 Exploding Abs. Sleeve tatts. Nipples so horrific, babies just began crying in Bangledesh.
Tendon Ted is not an entertaining douchebag.
He's depressing Vegas shlort.
Ass Pear Annie long ago gave up any pretenses and makes her money as she can, without judging the objectifications inherent in the unfettered market system.