Friday, August 20, 2010
The Modelbag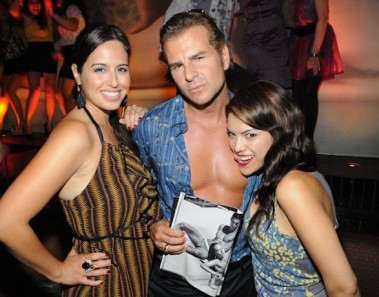 Pec reveal, chest shave and carrying a picture around of yourself in a magazine ad.
Add 'em up and Miami Beach just turned in its library card and slapped a penguin.
Licky Lisa's tongue is playful, but her eyes betray the fear of Yanni music and forceful gropings by the pool at 2am.