Friday, August 13, 2010
Tina Fails to Join Our Hallowed "Hall of Hott"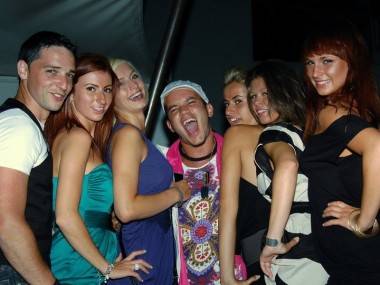 Yesterday, we held a quorum for Suckle Thigh Red Head Curvy Legged Tina's application to our hallowed Hall of Hott.
The voters spoke. Alas, despite the perfection of completely perfect suckleable gnaw leggishness, she did not.
Sorry, Tina. I would suggest another pose to add to the arsenal. "Hand on Hip" is solid, but clearly not enough to become hott legend.