Wednesday, September 29, 2010
Another Reader Comments on Toronto's "Kleenex Mafia"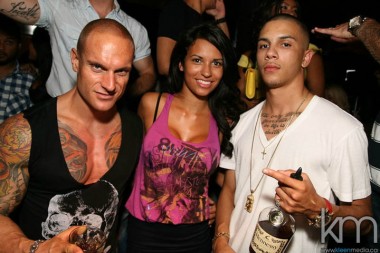 Your humble narrator has arrived safely in New York, and ready to resume the mock. Checking my in-box, Toronto's raging douche plague Typhoid Marys, The Kleenex Mafia, have provoked Craig to write in:
————
DB1,
This type of toilet bowl fungus, and their ilk, have become a blight upon what was once a fine city. I left ten years ago, at the first sign of what may very well have been the harbinger of this current Kleenex Mafia pudwankery.
A sad state of affairs to say the least. And with the Toronto International Film Festival, one of the city's most carbon neutral events, these hoitytoity types are sure to be out, doing whatever it is they do, and making a general nuisance of themselves.
Send your corespondent down to The Drake during this upcoming orgy of conspicious douchebaggery, I think that is where the mothership will be docked. It's far enough away from ground zero, Bay and Bloor Sts., to take advantage of cheaper parking rates, but still crawling with DB wankers and their 'botoxed stiff" arm candy. Hey, whatever floats your boat!
Regards, from well north of Toronto,
Craig

————-