Monday, September 20, 2010
HCwDB After Dark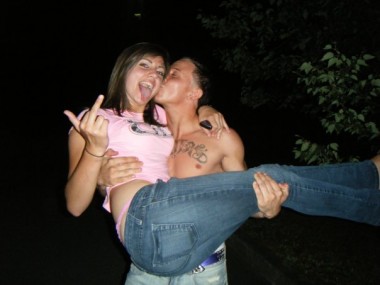 We haven't had an HCwDB After Dark in awhile.
So come on in!!
Pull up one of my uvula shaped beanbag chairs. They're over by the outdoor sauna. No, that's the one for the African Tree Frogs.
The other one. Over there. Yeah, the one that smells like passionfruit and Ring Dings.
Help yourself to a Dr. Brown's Black Cherry Soda. There's one by the block of ice keeping the iguanas cool during rainy season.
Apologies for all the alpaca poo on the veranda.
Things haven't been the same since Pepe quit in a labor dispute over residuals from his temp job huffing paint fumes for the scientists at the Tyrell Corporation.