Monday, September 27, 2010
HCwDB of the Week
Bring it.
HCwDB of the Week Finalist #1: JaBooty and Carly/Kimmy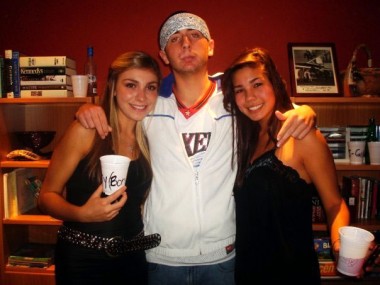 Well, JaBooty, you made it to the HCwDB of the Week.
JaBooty: Thass what I'm sayin', dawg! You put yos mind to sometin, good shniss happens.
Shniss?
JaBooty: You knows. "Shniss." It's that powdery stuff theys puts on those doughnuts they be givin out in the Social Security line on Tuesdays.
Oh.
JaBooty: And to my fans, alls I gots to say is yo! Crack is whack! And by whack, I mean $15. And to my hot ladies from Wellesley who was slummin' it with a kid from Dorchester, alls I gots to say is call me, bitches! For Jabooty gots the love virus. And maybe sometin else, too.
HCwDB of the Week Finalist #2: Jimmy Scribble and Hott Bikini Hannah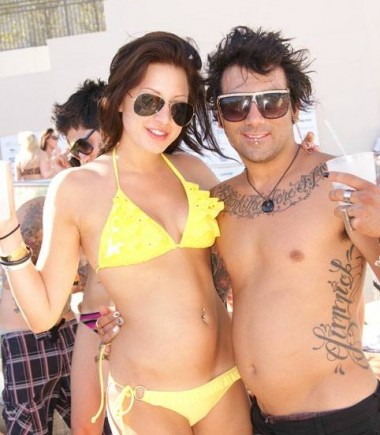 The Scribbler is all that is annoying about Sheboygan.
Hott Bikini Hannah has the supple firmness of healthy, viable womb and seizure inducing buttocks.
I stopped a poor orphan child on the street in Surrey England and asked him what he thought of Hott Bikini Hannah. He said, "Please, sir? Can I have some more? Ass pear?"
So I sold him to poetic homeless gangleader in a Shakespeare play and now he pickpockets for coin in the East End.
HCwDB of the Week Finalist #3: Vlad the Inhaler and Natasha
Vlad is a two part pictorial that tells a story. A story of Licky Nip.
And the baby Jebus weeping.
Vlad is what we term the "Highly Amusing Douche." Perfecting the rarely seen "shirt over neck" maneuver, plus undies poke and douche-face, Vlad more than qualifies.
And Natasha's well fed Russian stock thighs could birth a small army. Her hottness is fully revealed in pic #2, but her pear is perfect gnawable gnaw. What, JaBooty? What are you doing here?
JaBooty: Dog, I knows I'm supposed to stay all up in the first block of text, but that chick's bumper is FINE, son! I'se be faceplantin that loaf till the eviction notice be on its third posting, know what I'se sayin?
Okay, JaBooty. Now get back to your section.
So, on that note, them's your three.
Which is hottie/douchey in opposition and originality enough to call itself HCwDB of the Week?
Vote, as always, in the comments thread.