Wednesday, September 22, 2010
Marty asks Michelle "Yo, whatsup? What's Your Major?"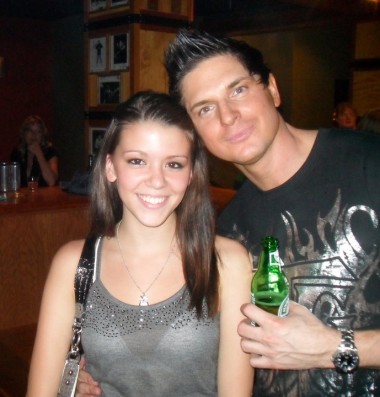 Marty is an Average White Pud. Douche hair and shirt, but his heart isn't really in it.
Michelle just broke up with Shane. Shane was a stage 3 douche who looked like Mister Liptatt.
So, really, Marty's kind of an improvement.
Together, they stand awkwardly, and ask each other where they are from.