Monday, September 27, 2010
Pete Tentatively Attempts the "Rocker Horns"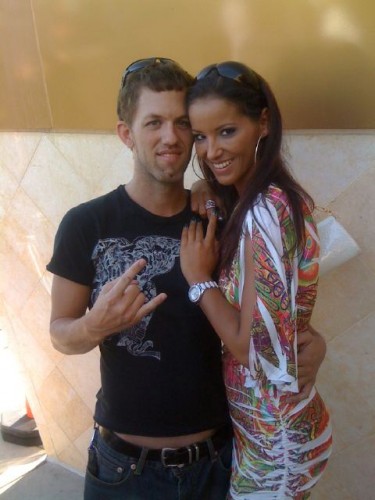 Pete's a bit unsure how much he has to douche it up now that he's scoring way out of his league with the delicious Desiree.
So we'll call Pete a stage-1 douche. Dipping his toes in scrotal waters, but not too far gone yet.
Certainly not as far gone as Brazilian Emo Hulk (warning: not for the faint of soul).
Yeah, you only wish Brazilian Emo Hulk is a photoshop fake. That thing is all too real.