Thursday, September 16, 2010
Reader Mail: Beer is Beer Drink it Down N Shut Up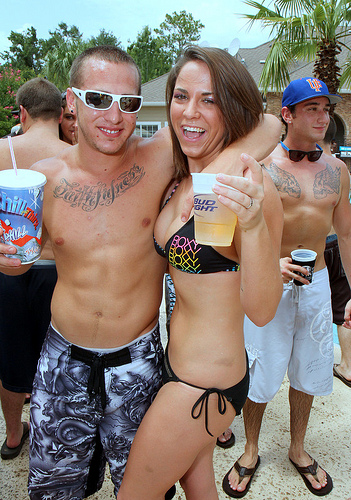 libatious_dude responds in yesterday's Bud Light Lime thread:
——
my god u know your a bunch of losers right? this site alone is sad enough but now you losertards r sittin round talkin bout how beer is "douchey" wtf c'mon thts jus pathetic beer is beer drink it down n shut up unless u aint man enough to commit to the fact ur so insecure u dont think youd hav the confidence to order a beer with lime in at a bar hah i believe that!
—–
The real question is if we man enough to add punctuation and capital letters. For that would make us the proverbial shizz.