Tuesday, September 21, 2010
Soxnard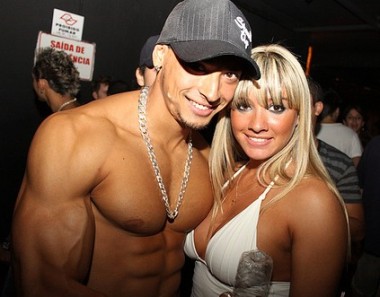 Meh, I'm deleting Fester on account of too much potential gaybaggery and moving us on to Soxnard.
Soxnard's lumpiness hitting on the quality purity of Shots Girl Sue reminds me.
Did I remember to grease the alpacas in time for their ritual scrotum shearing?
It's a vague association. More thematic than literal. Because scrotum shearing alpacas is not gay. It's theraputic.