Friday, September 17, 2010
"The Virginity Hit"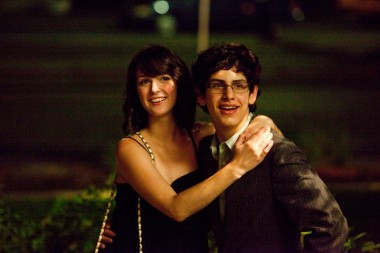 Sony Pictures' The Virginity Hit, opening in limited release, is sponsoring HCwDB all this month, so show our supporters some love by checking out the site and the movie.
Or, to get you to check it out, I could just write Boobies!
Because who doesn't click on boobies?
A low budget raunchy teen comedy, the word so far is good and the preview looks like classic 1980s sex-com. And lots and lots of boobies. Are you listening, crappy PG-13 lameass teen comedies? This is the way it should be. Boobies and nerds trying to get laid.
Check it out, and tell an HCwDB supporter that you love them in a deep and meaningful way, and want to fondle their pets.