Tuesday, September 28, 2010
Vegas Ass Kicker Says We Can Eat His Ass And We All Will Not Get No Pass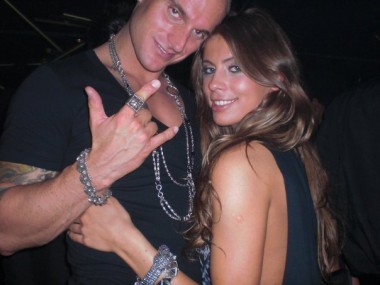 HCwDB's most recent douchebag poet emeritus, Vegas Ass Kicker, contributes more to his expanding work of postmodern critique:
—-
Fresh up out of bed and just got done getten some head. I am sure you little working class faggots are hard at work while I am out here runnin a muck. You see I aint no DJ and I aint no MC. But mutha f#ckas still want to flow like me. Yo sh#t is wack and my sh#t is dope. If you keep on steppen I am gonna have to hang you from a rope. This sh#t won't stop and it will not quit. Like my nagga Hammer said I am 2 legit 2 quit.
Yep, out all night partyin and playin. That's what I do and that's how I roll. You call me a troll but I am hear for all the "douche bags" and "dickheads" who you little bloggen faggots call out. We are the real sh#t and you is the wack sh#t. Yall can eat my ass. And yall will not get no pass. VEGAS THUGZ BITCHES!!!! We gonna stomp dat ass!
—-
I once ordered the nagga hammer at Sushi Nozawa. It was excellent.