Wednesday, October 13, 2010
Alyssa's Boobies Power Priuses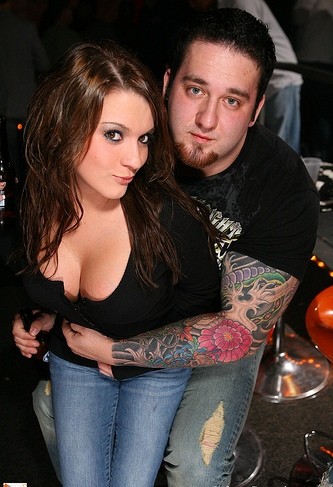 I don't know how annoying a douche Teddy douchechamp really is. A stage-2 bar choader at best, in the Fred Durst oeuvre.
But Alyssa's pale, delectable cleavite is a rare and inviting delicacy of wanton lust and powerpuff slappy tap.
A small tribe in Guinea once built a shrine to honor the bounciness of Alyssa's curves, but the Tribal Elder, K!chu, demanded it be torched and never spoken of again.