Friday, October 8, 2010
Friday Haiku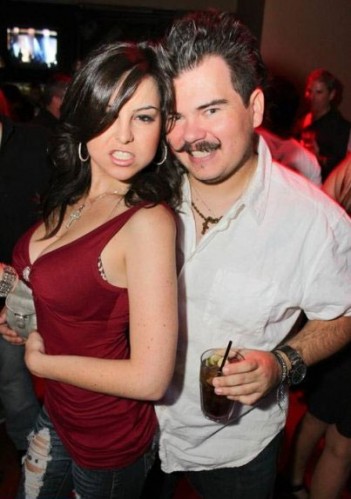 A 'stache, a bourbon,
A young girl's buttocks fondled,
By Snidely Liprash.
One has to think she
Could do better than the lost
Mario Brother.
— The Goob the Bag and the Pudly
Boris Bagenov
goes home alone; smells like moose,
hung like a squirrel.
— Wheezer
Ripe chestnuts tainted,
Jesus bling and Ron Burgundy,
Tom Selleck only weeps.
— Scroto Baggins
Mina grinds her teeth
Fatty Rollie Fingers Gropes
Humanity Weeps
— THEONETRUEDOUCHE
Salvador Dali's
Grandson, "Vic" chews through beaver
Just like it was wood
— saulgoode42
Jimmy Hoffa's Grave
Not in Crimson Hott's Cleavage
Back off Geraldouche!
— dknutty
you do not pass go
instead directly to jail
Monopoly man
— paperorplastic