Wednesday, October 6, 2010
Fung Diddy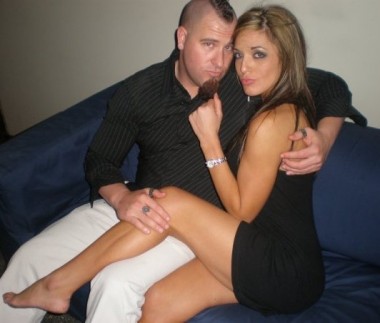 Oh poor, sweet, confused Simona.
How you pull on that wafting tuft of chin fung to see if the mo' will move. But it doesn't move. For there is far too much skull.
My Simona. How I would gnaw on your perfect European supple legs like the Kaiser searching the Ottoman Empire for a new Ottoman. Because his living room needs updating.