Thursday, October 14, 2010
Hipsterbag Topher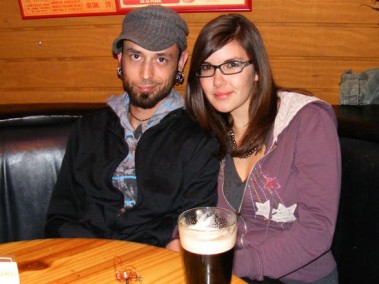 I had thought mocking hipsterbags with hot chicks would be a more innovative subgenre of the Hottie/douchey dialectics in 2010. To date it hasn't been. But Hipsterbag Topher may change that around here.
Note the subtle douchebag-hipsterbag transliterations:
Facial fung from "anal retentive sculpt" to "faux disinterest sculpt." Designer cap tilt to vintage cap tilt. Bling to bling.
Librarian Roxanna is real world small town loin fire. And for that, I buy her a martini, and don't even flinch when she asks for Grey Goose rather than Ketel One.