Tuesday, October 12, 2010
The Philosophy of Max Smell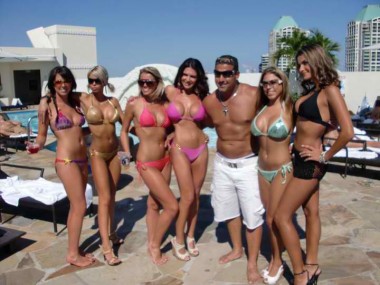 Lets face it. When it comes to the Philosophy of Max Smell, there are some things in life that just can't be taught.
Like how you know that parking spot is coming if you just turn left on Doheney.
Or that no matter whether the Tuscans defeat the Spartans in the battle of the Fjords, or the Spartans defeat the Tuscans, Max Smell will still giggle at boobies.