Friday, October 1, 2010
More Responses to Toronto's Kleenex Mafia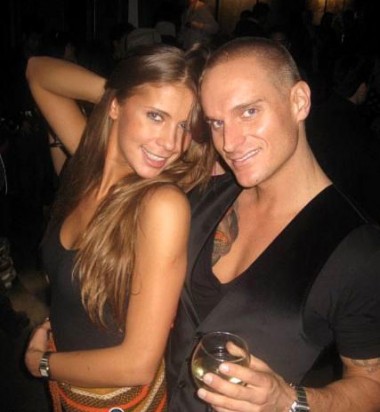 Toronto's douchal infection has provoked much debate on HCwDB and many emails. Reader L.L. writes in with another perspective:
————
Hey there,
I live in Toronto and know the kleenex douches. One thing you need to emphasize about these guys is that they in fact are not from Toronto or Canada at all. They are actually New Yorkers who brought their douche-dom north of the border.
So please don't blame Canada. They are not our product.
— L.L.
—–
The city that allows poobaggery to flourish is indeed responsible for their flourishment, L.L. Toronto is not exempt for contributing to the amplification of douchebags like Mark and Sergio. hitting on quality Canadian munchable hoser hotts.