Tuesday, October 5, 2010
Partius Von Crotchenstain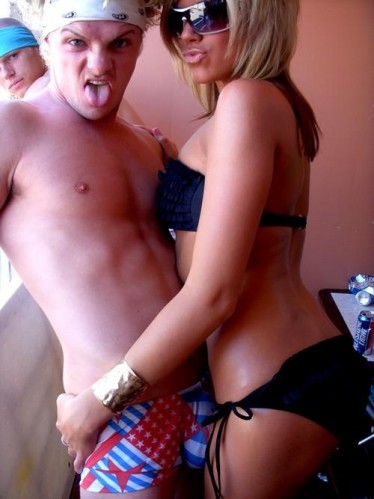 When I was in seventh grade, way back in the desperately vacuous hair metal days of the late 1980s, I took a class in European History.
In that class, we learned the events of the famed 19th Century boy-king, Partius Von Crotchenstain. Youthful heir to the Indochine-Prussian Von Crotchenstain kingdom from 1811-1814.
Partius inherited the Kingdom when his father, the former Duke of Lacrossian Daterapian, passed away after his prized guinea pig came down with a case of contagious rickets.
From that point forward, Partius wasted his Kingdom and his empire on the Bleethiest of the Fair Maidens a'milking. From great wealth, the empire plunged into poverty, setting up the terrible period known as the "War of 18 Year Olds who Act Like They're 12."
At least I think that's how it went.
Then again, I got a C-.